MARTIN BETZ

..... GET TO KNOW
GET TO KNOW..... MARTIN BETZ
I SHOT WITH HIM AND

JOHN MOORE

(a post of his WORK coming sooooon) A COUPLE WEEKS AGO WHILE OVER IN N.Y.C HANDLIN SOME BUSINESSSS. IT WAS AN IMPROMTU CRAZY'O'CLOCK SITUATION! ..... I ALMOST FELL OUT OF THE WINDOW OF THE 13TH IN THE PROCESS. ANYTHING FOR THE PICTURE!..(my life?!?!?!).....HE GETS IT...
THE WORK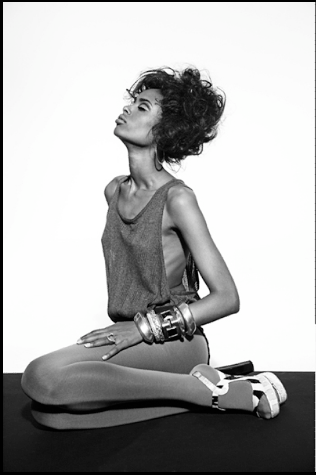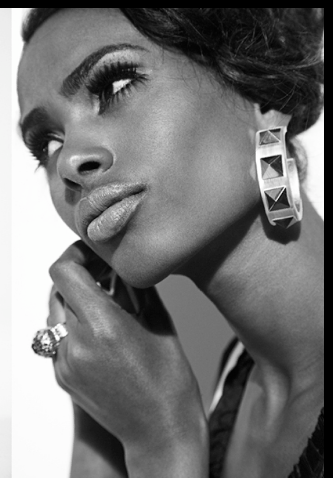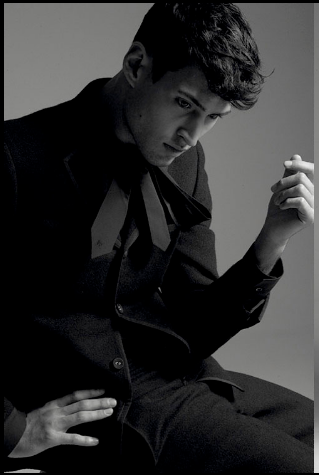 ENOUGH SAID?
VIDEO FOOTAGE OF MY SHOOT WITH HIM.... (hit the click on the vid to try and get the sneek preview....lol)

THE PICS ARE F*69ING HOTTTTTTT!
MAG!C AND LiGHT
r.Xx